March 12, 2021
Agriculture, Entrepreneurship, Press, Women's Empowerment
Letter to the Editor: Don't Discount the Nuns
(The following was a Letter to the Editor submitted to The New Yorker Magazine based on its article How a Young Activist is Helping Pope Francis Battle Climate Change, February 8, 2021)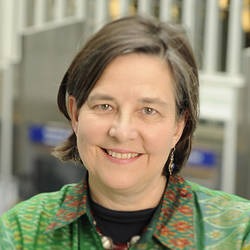 The profile of Molly Burhans and her quest to get the Church to understand the role of big data, solid information and, more important, analysis in combating climate change, poverty and the like raises the crucial question of how Catholics can meet the challenges of our time. But it misses the mark when it suggests that the Church's labor force of priests and women religious is lacking in "experience and advanced degrees" and "cheap and plentiful."
For instance, Kenyan Sister Lucy Wanza, who has a Ph.D. in Strategic Management, is one of 75,000 Catholic religious nuns across Africa working to apply the kind of land management your article calls for. Together with the 55,000 priests and brothers and 80,000 seminaries in Africa alone, they are among the continent's largest landowners.
Since 2013, the Catholic Church has developed an entrepreneurship model of development backed by a group of social impact investors that includes the Jesuits, the Vatican and the US Government. With $5 million already invested in small and medium-sized agro-enterprises across 9 African countries (and enough capital to expand to Asia and Latin America), Missio Invest is part of the answer to Molly Burhans' prayers.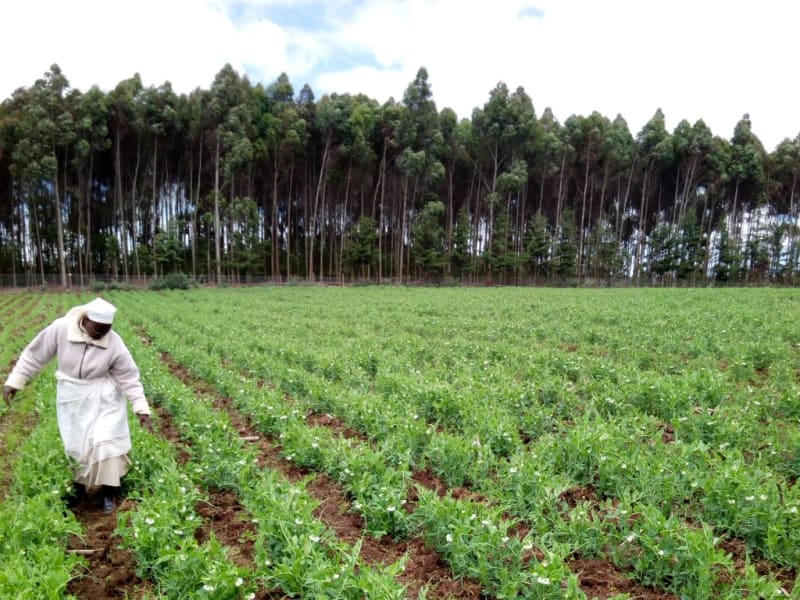 Sister Lucy now manages the Divine Mercy Green Farm East of the Rift Valley and services a $100,000 social impact loan aimed at farm expansion. The farm's profits support schools and elder care facilities run by her fellow sisters. Sister Lucy is part of a tradition of religious women or "nuntrepreneurs" whose contributions are often overlooked or under-valued. When Sister Alfred Moes opened an emergency clinic to care for those hit by the 1883 Rochester tornado and cajoled local doctor William Mayo to join her efforts, the result was the renowned Mayo Clinic we know today.
Reverend Andrew Small OMI
President and CEO, Missio Invest
Katherine Marshall
Senior Fellow, Berkley Center for Religion, Peace and World Affairs, Georgetown University