January 15, 2021
Consumption, COVID-19, Entrepreneurship, Food Security
MISSIO Invest Response to COVID-19 in Africa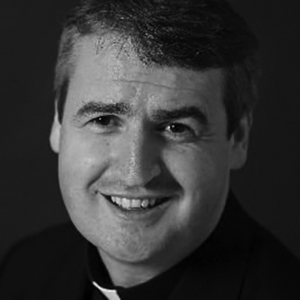 Missio Invest currently has a loan portfolio including 28 Catholic Church owned and operated agriculture small and medium enterprises (SMEs) across 5 countries (Nigeria, Uganda, Kenya, Malawi, and Zambia). As the COVID-19 outbreak incrementally spread through Africa in March 2020, it became clear that a proactive, and rapid, approach to reducing the impact of COVID-19 on essential business activities, and related social services (schools, health facilities, elderly care centers, etc.) of existing loan recipients was critical to support. We, therefore, conducted rapid assessments amongst loan recipients and Catholic Church counterparts in each country and quickly implemented the following actions with the intention of supplying a rapid lifeline to these local businesses.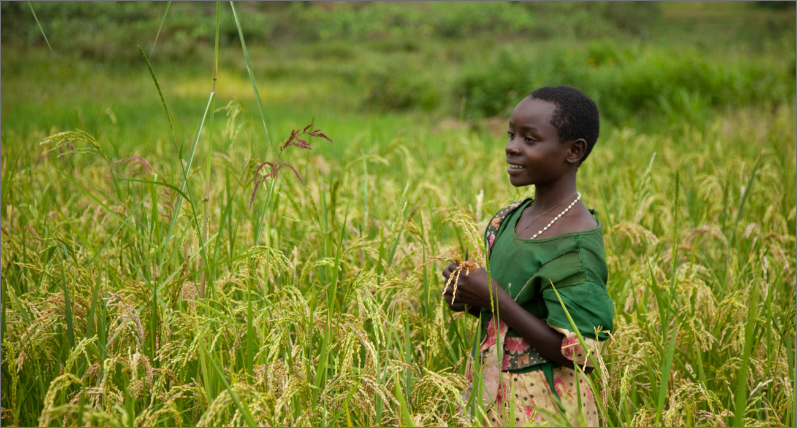 1. Our immediate response
Moratorium on loan payments As of April 1st, each loan recipient has been given access to an option of a moratorium on all principal and interest payments through January 2021.
2. Quick injection of emergency COVID-19 grants to SMEs
Via its fund sponsor, Missio.org, and the broader Catholic community, Missio Invest raised a small COVID-19 Emergency Response Fund. Each loan recipient has access to up to $15,000 for a business support and social services grant to help each SME maintain essential operations (job retention, harvesting, food storage upgrades, etc.) and also provide health and nutrition support in neighboring communities (protective gear, washing stations, food for at-risk groups, health clinic upgrades, etc.) as we weather this pandemic together.
3. Continuing to make investments
Instead of postponing our investment cycle to wait and see what will happen with COVID-19 in Africa, we feel these are precisely the moments in which we must continue to support local business activity and make investments for the long-term. Investment evaluation continues and we plan to make at least another 8-10 investments before the end of Q2 while adding investments in two new countries, Tanzania and Ghana, as well.
Leveraging the existing delivery system of the Catholic Church
What we have learned during the initial weeks of the COVID-19 outbreak is that a quick response is critical. This initial period when government lockdowns come into effect and market activity diminishes is when African SMEs have an intense resource gap and must make decisions on maintaining business activity that supports livelihoods and sustains local economic activity. This is where the Catholic Church network is strong and has provided an ideal delivery system given its unparalleled presence across its 550 Dioceses in Africa. Bank accounts are already accessible and lifeline support to essential businesses and their related social services can be executed within only a few business days in many cases.